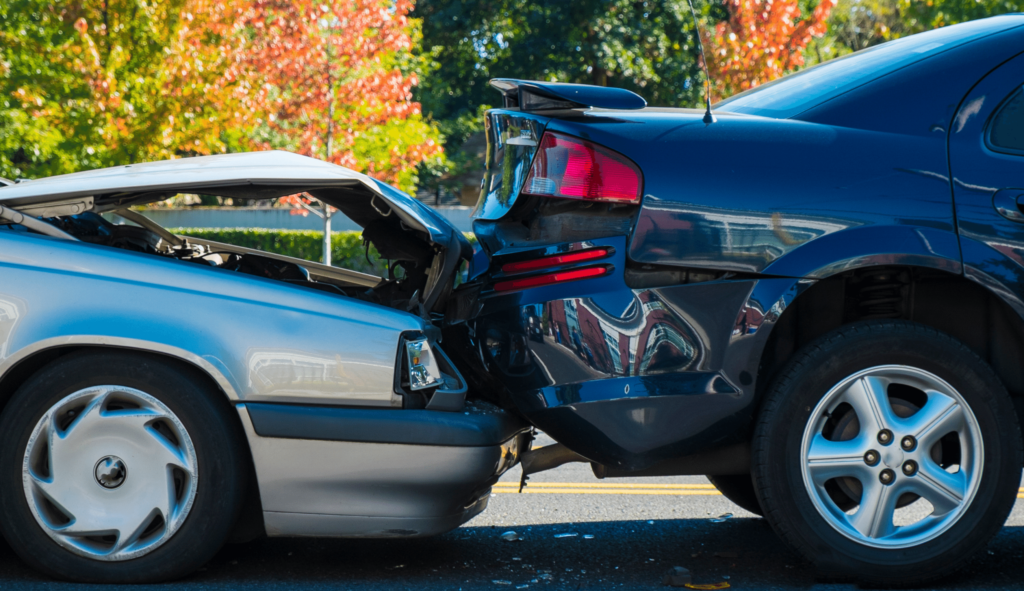 Automobile accidents happen to the best of drivers, and the moments following an accident can be very emotional and confusing. No matter how good of a driver you are, it's smart to be prepared for an accident to happen – after all, anything can happen!
In this blog post, we will answer that question from the insurance agent's perspective. Here are the dos and don'ts if you are in a car accident.
DO
If at all possible, do not move your vehicle
Ask someone to contact the police or contact them yourself
Remember the 3C's: remain CALM, COURTEOUS, CONSISTENT, in your version of the accident
Take photos of both cars, how they are positioned, license plates, and the road to show any skid marks
Obtain the name of the witnesses, including addresses and phone numbers
Take notes, while it's fresh in your mind, the details of what occurred as well as the information of the other driver (their insurance information. The make and model of their car, along with their license plate number)
Notify the owner of the car you are driving as soon as possible
Keep your insurance ID card in your glove box. An officer will ask for it when someone arrives on the scene
Call your insurance company to let them know what is going on
DON'T
Admit to fault
Leave the scene, even if it is a minor accident
"Make a deal" for damages OR accept an offer of cash, check, or "private" settlement
Disavow injury to you or your passengers
Offer to pay anything on the scene, even if you think it is your fault
Let someone talk you out of reporting the accident
Administer first aid unless you are licensed to do so
Wait too long to contact your insurance company
If you have any other questions about auto insurance, one of our team members would love to talk to you. Please reach out to us at 919-562-1974 or email us at info@breweriigroup.com
*Please note that this blog post should not be considered as legal advice.
Would You Like Us To Review Your Policies?